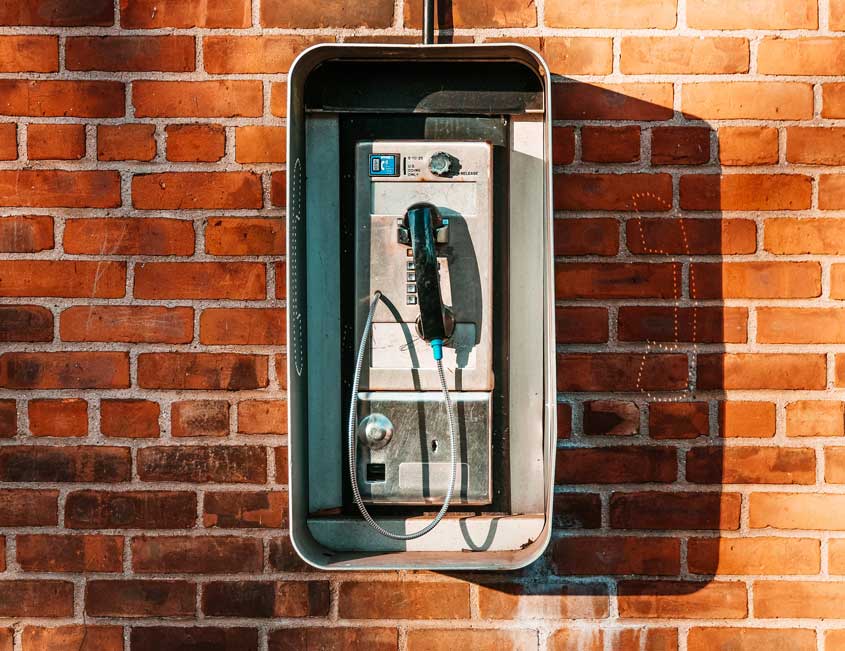 Discount, pay, shipping
You can pay for your order via iDeal, credit card, Bancontact and Klarna. And of course with Barbaarse Biljetten (our gift cards).
Our standard delivery time is one day* for orders placed on working days before 3 p.m. If you order on working days after 3 p.m. or during the weekend, the delivery time may increase by one day.

Exceptions to this are (holiday) days on which DHL/PostNL does not deliver packages.

*We are of course dependent on the speed of DHL/PostNL.
You do not pay shipping costs with an order value of € 30.00 or more. If you have a lower order value, you pay €4.95 for shipping.

This does not apply when purchasing digital gift cards: shipping is free as the gift cards are digital.
We also ship to Belgium, Germany and Spain. The shipping costs in BE & GER are €5.99 with an order value of up to €50.00 and free shipping with a higher order value.
Shipping to Spain is free when spending from €55.00. With a lower order value it costs € 5.99.
The standard delivery time is two to eight days, depending on the country.
Immediately after completing your order, you will receive an order confirmation by e-mail. You will then receive an email when the order has been shipped, including a link to the status page. So you always know where it is.

If there are any details, we will of course also inform you.
It is certainly possible to have the order delivered to a different address. Enter your own address details at the billing address and the address details of the address where you want the package delivered at the delivery address.
Good idea, do it! We have put together various product sets that are fun to give as a gift. Choose the address of the recipient at the shipping address and we will send it directly to the lucky barbarian.
Free card included : if you want to add a short message or let us know who the gift comes from, please mention this in the comments field at checkout.
Packing slip: with every order there is a packing slip, with the name and address of the sender and the recipient. If you want to send your gift anonymously (ie without a packing slip), please mention this in the comments field at checkout.
By subscribing to the newsletter you become a member of our tribe . Members regularly receive great promotions and discounts. And of course the best beard tips.
Only during promotion periods (there is currently no promotion period for store credit).
Return
Yes, you can. You have up to 14 days after receipt of the product to register a return via account.barbaric.nl .

Please note: the starting point is that you may only handle and inspect the product as you would be allowed to do in a store. We can only accept products that meet the return conditions . If you return a product that does not meet these requirements, the purchase is final and we will charge costs for return shipping and to send the product back to you.
Returns are free for orders in the Netherlands & Belgium that comply with the return policy .
For orders in other countries, we deduct shipping costs for the return from the amount to be refunded.
A return is accepted if it meets the following conditions:
the product is not damaged;
the product has not been used;
the product is in the unopened, undamaged original packaging;
if the product is sealed or closed with a warranty closure, the seal/guarantee closure has not been broken;
if the product is a grooming tool (including a brush, brush, comb, razor, razor, etc.), it cannot be returned for hygienic reasons;
if the product is a gift voucher, it cannot be returned.
See the rest of the return policy here .